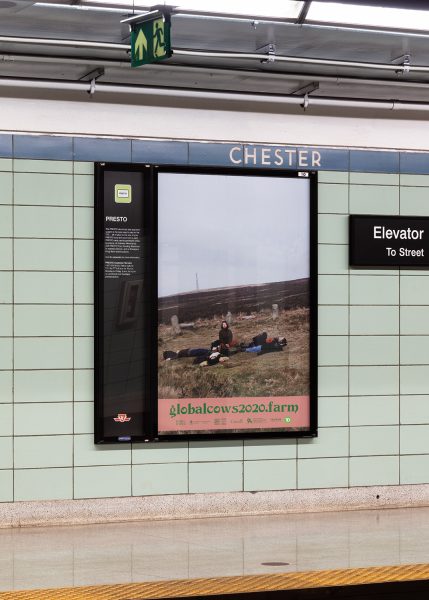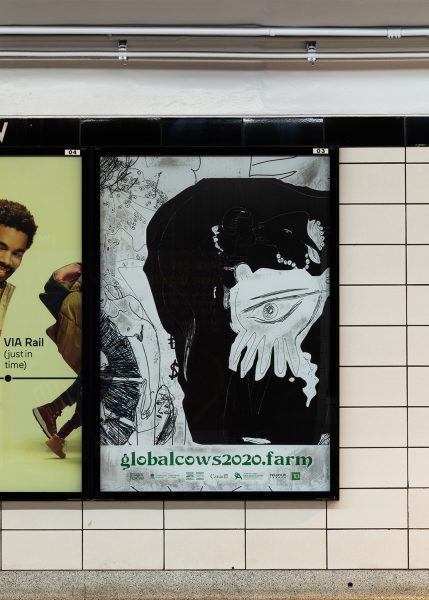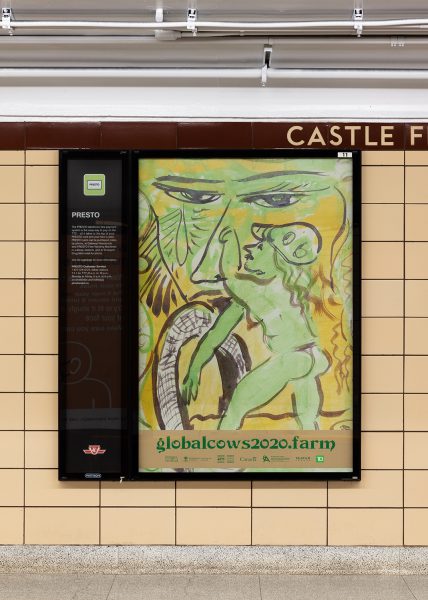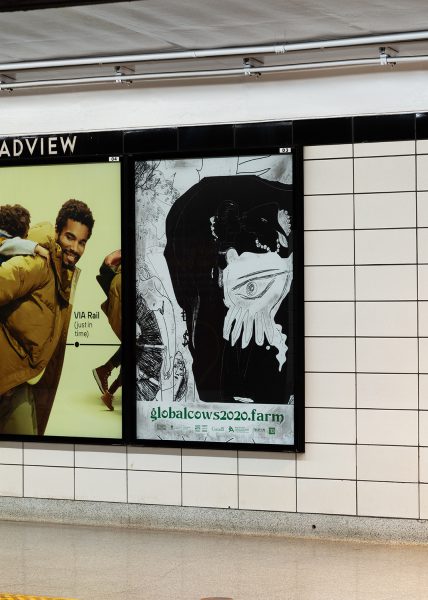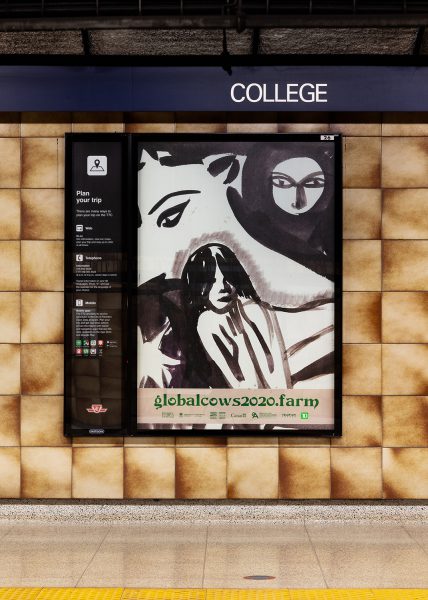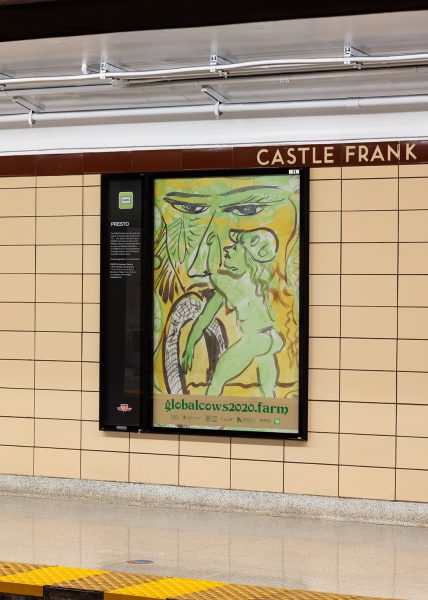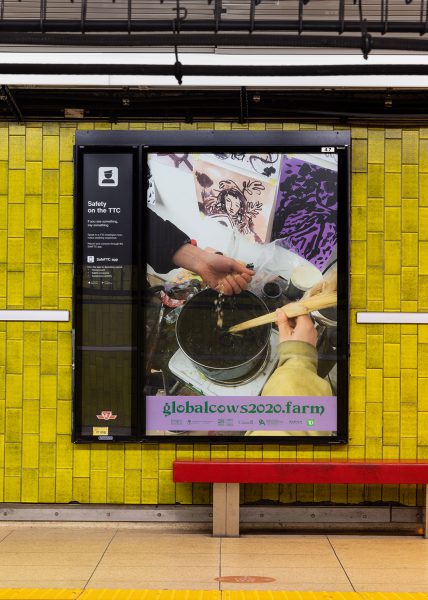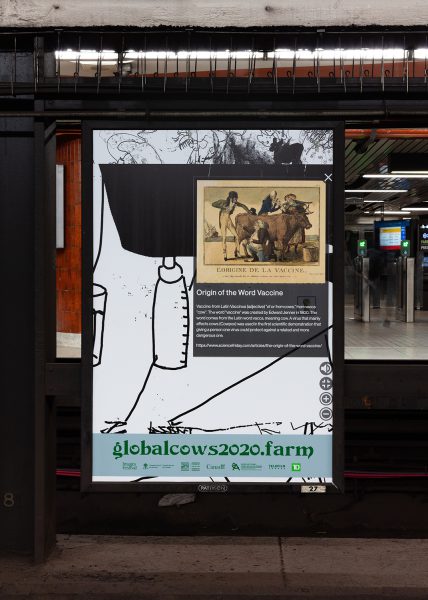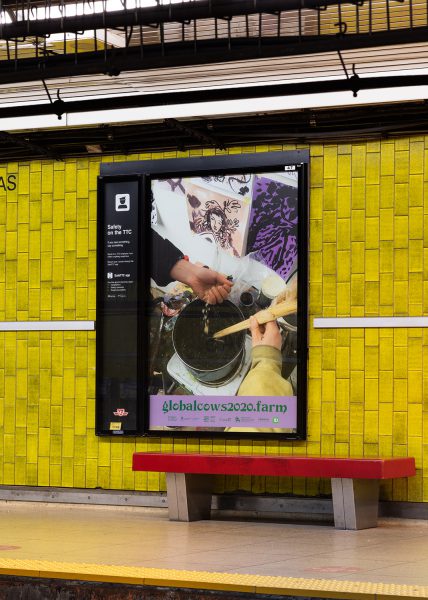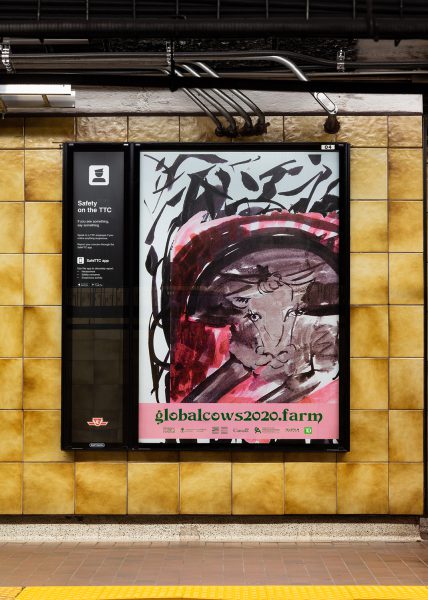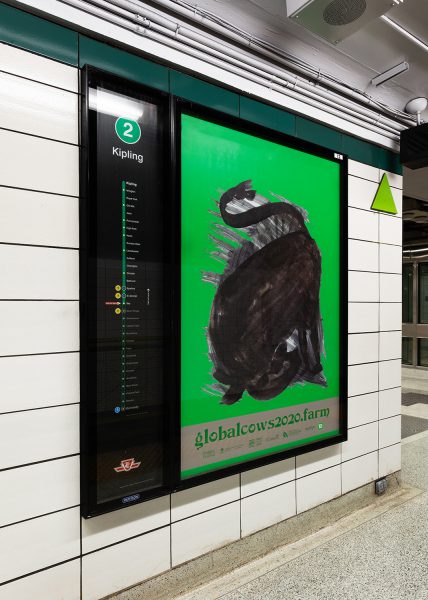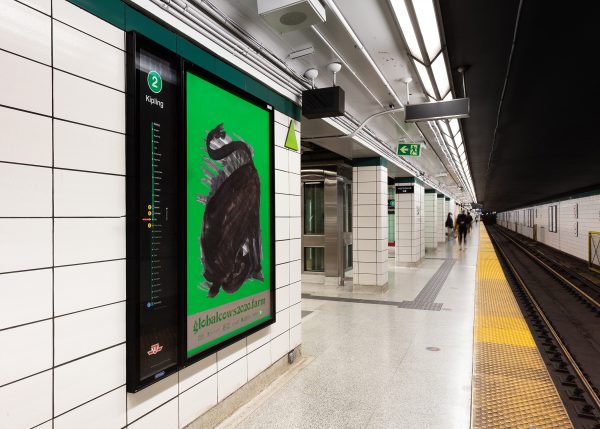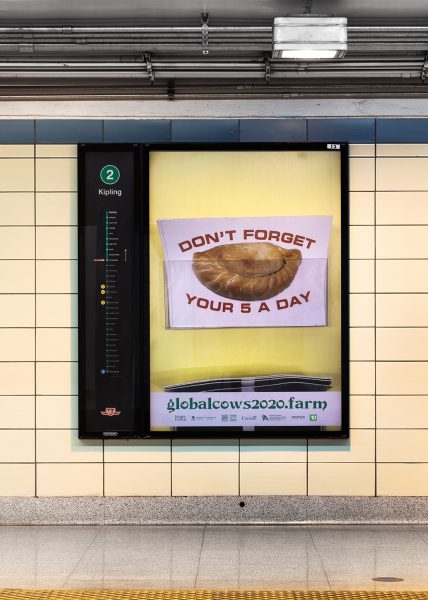 May 20–26, 2021
Toronto
Images Festival is excited to announce the full program schedule for its 34th edition, taking place online via livestream from May 20-26, 2021 at imagesfestival.com. The festival invites connections between established artistic practices and vivid new perspectives, with 54 extraordinary works across 16 screenings, 3 online exhibitions, and 2 late-night performances. 
The opening night feature is the latest iteration of an ongoing, 40-year project entitled BalikBayan #1: Memories of Overdevelopment Redux VI by Kidlat Tahimik. The festival's closing night film is the Canadian premiere of Faasla by collaborators Priya Sen and Nicolás Grandi. Returning to Toronto following its premiere at the Toronto Palestine Film Festival, Kamal Aljafari's An Unusual Summer marks another feature highlight at this year's festival. 
The festival is pleased to be hosting 11 North American premieres, including recent works by Morgan Quaintance (Surviving You, Always), Pablo Martin Weber (Homenaje a la obra de P. H. Gosse), Ruth Höflich (Plant (879 pages, 33 Days), Sabrina Ruobing Zhao (Nini, What Time Is It There?), Rossella Biscotti (Disorientation Notes), Diana Vidrascu (Silence of the Sirens), Chloé Galibert-Lainé (Forensickness), and two new films by Kevin Jerome Everson (Inventory, and Glenville, co-directed by Kahlil I. Pedizisai). These works join 15 Canadian premieres, many of them by artists who are returning to Images and whose work will be familiar to our audiences, including: Ayo Akingbade's Deadphant, Ben Rivers' Ghost Strata, Simon Liu's Happy Valley, Steve Reinke's An Arrow Pointing to a Hole, and Laida Lertxundi's Autoficción.
Our program cut lines features Bridget Reweti's 2013 video I thought I would have climbed more mountains and Shiraz Bayjoo's Ile de France as part of a special preview screening of Denise Ferreira da Silva & Arjuna Neuman's Soot Breath // Corpus Infinitum. Nii Kwate Owoo's 1970 landmark documentary You Hide Me joins works by Caroline Monnet(Mobilize) and Lindsay McIntyre (Room 11a, Ortona Armoury), and Nour Ouayda (Towards the Sun). Will Kwan's three-channel video installation If All You Have is a Hammer, Everything Looks Like a Nail is resituated within an online context.
This year, three online exhibitions will be available throughout the festival and beyond. Our dynamic Off Screen lineup features Global Cows, a collaborative digital project by Vanessa Disler, Tiziana La Melia, Nina Royle, Lucy Stein, and Charlott Weise. The artists created a two-part day and night interactive digital fresco that spans walking, drawing, painting, and digital wayfinding and will exist on a dedicated website until April 2022. The festival is pleased to be co-presenting SAFE KEEPING: Vtape and the artists whose works live in our care, an exhibition of films from Vtape's archive through the lens of care and stewardship, featuring works by Jude Norris, Shu Lea Cheang, Emelie Chhangur, David Findlay, Ming Yuen S. Ma,and Nik Forrest. 
This year's Research Forum is organized by EXPOBLVD Projects, a cross-disciplinary consultancy specializing in visual and cinematic arts. EXPOBLVD Projects has invited seven collectives to a series of live virtual talkback sessions on the thematic focus of decentralization. Participants include Chiapas Media Project/Promedios, Universe Contemporary,Kinomatics, Green Papaya Art Projects, Forensic Architecture, The Nest Collective, andToronto Biennial. 
The festival includes a live program that features two sexy late-night performances and dance parties. On May 21, CYBERTEASE and STRAPHOUSE will present a full digital strip show, co-presented with Maggie's. Joining us from the UK, CYBERTEASE is a unionized sex-worker collective and bimonthly digital strip show. Members of the CYBERTEASE team, along with four guest performers from STRAPHOUSE will perform to a sensual DJ set from the UK-based collective Queer Dance Party. On May 22, the festival is excited to present a late-night party hosted by TOXIC HAUS, an international queer collective and online dance party. TOXIC HAUS will take over Images' zoom stream for a night of futuristic fun with DJ sets from Bad Sista and K Hole Kardashian, among others.
---
Curators: Alia Ayman, Robert Lee, and Yasmin Nurming-Por
Facilitation: Sara Constant
PRESS